Best Pool Table
Movers     
North Carolina
Pool Table Moving Specialist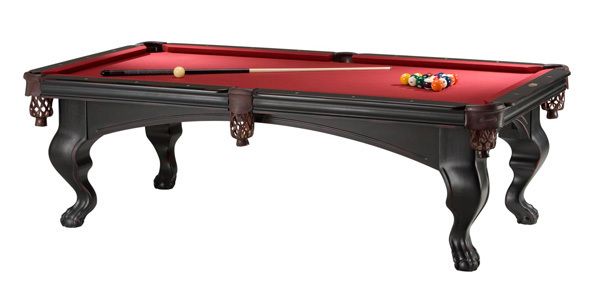 Charlotte pool table movers Moving Simplified specialize in pool table moving, pool table assembly and pool table refelting. Our professional pool table movers can safely disassemble, package, transport and reassemble your pool table. Each move includes a moving truck designed specifically for safely moving these speciality items, two pool table moving specialists who have moved hundreds of tables and all of the equipment necessary to ensure your pool table is moved
Charlotte In-Home Pool Table Assembly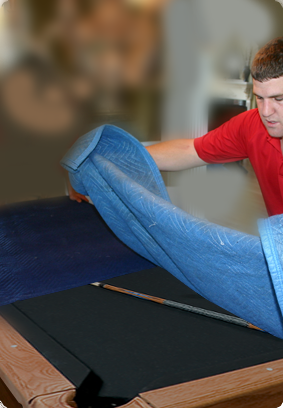 Moving Simplified offers in-home pool table assembly services. This service is designed for customers who have a pool table that has already been transported to their new location.

We provide customers with our professionally trained employees that come fully equipped with everything needed to properly reassemble and level your pool table.

Our in-home pool table assembly services start at $200.

Charlotte Pool Table Refelting
Moving Simplified also offers pool table refelting services. We have years of experience and can ensure that your table and bumpers are properly refelted. We can also provide you with your choice of felt color.

Our pool table refelting services start at $300.
Satisfaction Guaranteed
Moving Simplified guarantees your satisfaction! When we provide any of these services, we do not require payment until you are satisfied with the job we've done. We guarantee that your pool table will be leveled and ready to play on.