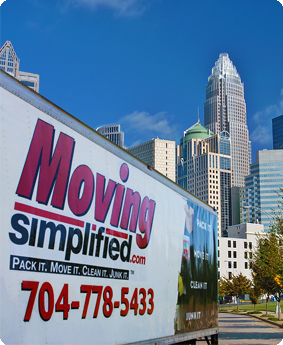 Moving to Charlotte or need Charlotte moving help? Why choose us? Moving Simplified is a highly customer-focused moving services company. We use processes and unique tools for professionally and safely packing and moving your personal belongings.
We're Consistently Ranked One of the Top Charlotte Moving Companies!
We provide superior a moving service while relieving your stress!
When we developed the Moving Simplified concept we aimed to remove stress during your move. We felt things needed to be done differently.

Your Mover is our Employee, Professionally-Trained and Owner-Approved.
Our biggest goal is to provide all of our customers with clean-cut, full-time, trained professionals. We felt the practice of using "day laborers" could be a cause of stress during the move, so we guarantee that we will only send our full-time moving specialists to your home, apartment, or office. Each employee has passed our Moving Simplified University, ensuring they have the correct knowledge and skill-set to safely complete the job. We also perform drug testing and background checks with all employees prior to employment so you can feel safe about them entering your home, apartment, or office.

All Moves are Based on YOUR Specific Needs.
At Moving Simplified we understand that no two moves are alike, so we base each move on your specific needs. You will be assigned a moving coordinator who you will be able to contact at anytime before, during, or after your move with any changes or questions that may arise. We think this gives you the best Charlotte moving help!

Top of the Line Equipment for Top Charlotte Movers!
Moving Simplified stays up-to-date on all of the equipment we use to complete your move. Whether you are interested in packing, moving, cleaning, or junk removal services, we will supply the most up-to-date equipment available for the job.

Simply Put..We Do It All!
Another major reason we feel moving is such a stressful time in your life is because of all of the other aspects that go into moving which are often overlooked. We want to be your top choice for Charlotte moving help.
Purchasing the correct packing materials

Changing over the utilities

Cleaning your new and old home

Hanging new photos, paintings and wall art

Arranging furniture & accessories
We offer solutions to each and every challenge that arises during your move. We developed the Moving Simplified customer experience to be stress-free, reliable, professional, courteous, prompt, and seamless. You want your personal belongings, property, and home to be treated with respect, professionalism, and swift service when you move. Our customers tell us all the time that "we've never experienced a moving company like you before!" We work hard. We believe that moving is all about giving you a positive, stress-free experience. These are several reasons why we are consistently ranked as one of the top Charlotte Moving Companies.

Moving Simplified is a locally owned and operated moving company based out of Cornelius, NC. Our local moving company's mission is to give each of our customers the most stress-free and cost-efficient moving experience. To do so, we felt we needed to do things differently. We have done just that!

We have created a unique suite of services designed to help with all aspects of your move. It's as simple as Pack It, Move It, Clean It, and Junk It.
Pack It:
The first step in a successful move is properly packing your belongings. Moving Simplified sells a full line of packing supplies and offers delivery services to your home. We also offer packing services based on an hourly rate.
Move It:
The second and most important step is moving your belongings from point A to point B as safely and efficiently as possible. Moving Simplified will provide you with our full-time movers and our company-owned moving trucks. All of your furniture will be complimentary quilt padded and shrink wrapped as well as disassembled and reassembled in your new location.
Clean It: Some, but not all customers, have a need for cleaning services once their move is completed. Moving Simplified can help! We offer a full line of cleaning services and guarantee all of our work to ensure your satisfaction. We will send our full-time cleaning specialists to your home with all of the supplies needed. You are the boss and you can choose what is to be cleaned.
Junk It:
Another burden that comes along with moving is the removal of any unwanted junk or furniture that you have accumulated over the years. We offer full removal services ranging from a simple couch that does not fit to an entire garage.
Why is Moving Simplified so Different?
Our Moving Philosophy Begins and Ends with You!
We're more than Charlotte moving help! When developing the Moving Simplified concept, our major focus was simple: how to remove stress from our customers during moving time. In order to do this we felt that things needed to be done differently. Moving Simplified is a new type of local and long distance moving company offering a suite of services designed to assist households and businesses with every aspect of your move.
We specialize in safely packing and moving your belongings, so we introduced a unique program, Pack It™, Move It™, Clean It™, and 
Junk It
™ to assist with all of the often overlooked burdens of moving.
Top-Rated Local Moving Company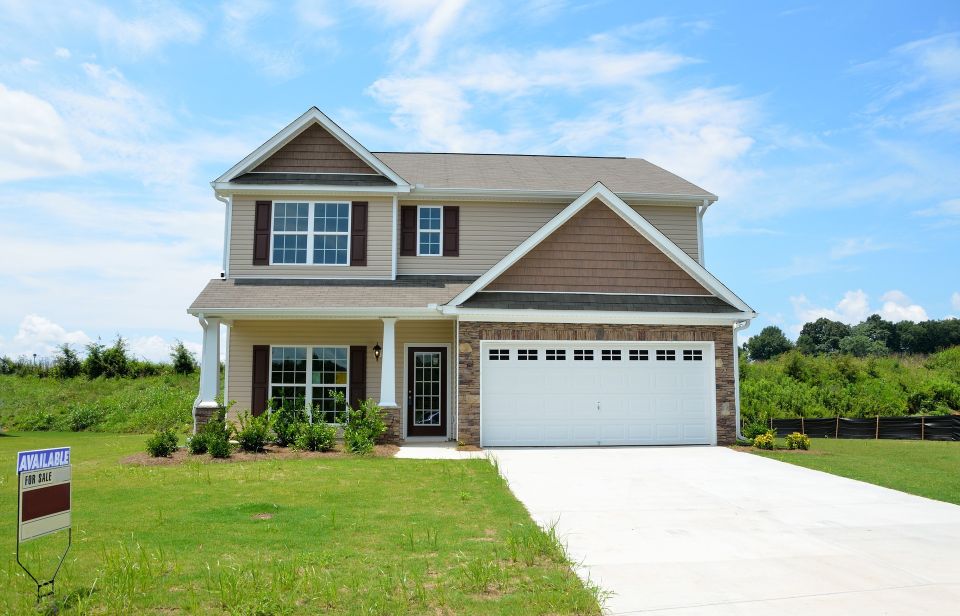 We offer high-quality local and long distance moving services for your home or business. Our professional and friendly movers will treat your belongings with care to make sure all of your property reaches its destination safely. We offer a wide variety of packing supplies and boxes for your convenience, and can even pack your items for you. If you are short on space, ask about our safe and secure storage options in your area. Don't waste time or money renting  your own truck and moving on your own - leave it to the pros.
Contact Us Today for a FREE Quote!
Why Choose Us?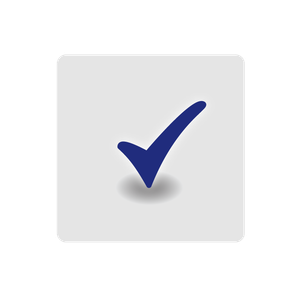 We Keep Your Valuables Safe
We treat your property as if it was our own, keeping it safe from start to finish.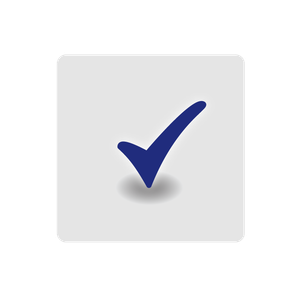 Prompt & Reliable Service
We are committed to being prompt, punctual and reliable to give you peace of mind during a stressful time.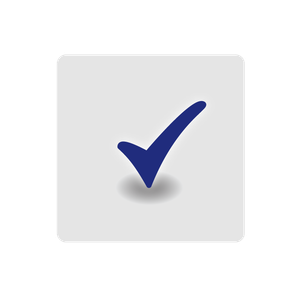 Friendly & Professional Staff
Our team of friendly and professional movers will never have you second guessing your decision to hire us.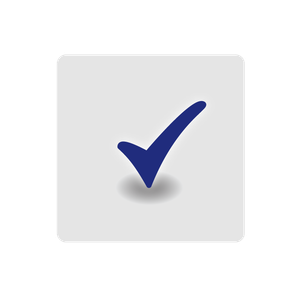 Don't waste valuable time and money renting your own truck(s) and taking endless trips - leave the moving to us.
What Our Customers are Saying
★★★★★
"We looked up several moving companies before we decided to choose this one. We were not disappointed. Their packing and moving service was excellent. They literally packed up our entire home and moved all our stuff to the new address perfectly without any hiccups. Their price was more than fair for that peace of mind."
- Brian G
★★★★★
"We closed on a new office building for our business and thought we would have to rely on our employees to help us move to the new location. We contacted the moving company and they sat down with us for a free consultation which led to us hiring them for the job. They moved us quickly over a holiday so we didn't lose any business hours."
- Rich J.
★★★★★
"When my husband's job changed locations we had to move quickly and efficiently to another state. Thankfully I called and they helped move us. They came and packed everything up for us and moved our belongings to our new home quickly and safely."
- Jen S.