We'll Make Your Move
Easy and Stress-Free
Safe, professional and reliable moving services for your home or business.
Affordable Moving & Storage Services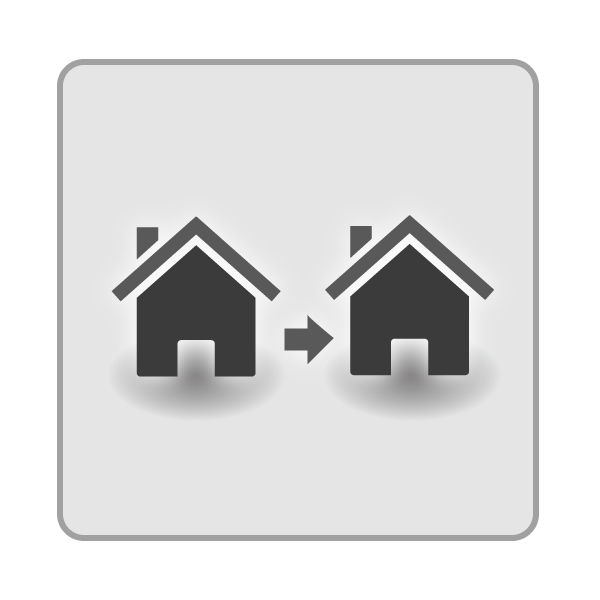 Moving Services
We offer local and long distance moving services for your home or business.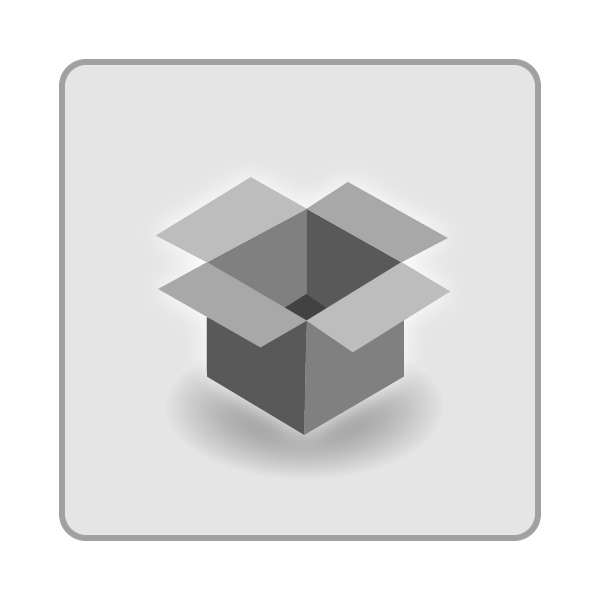 Packing & Supplies
We offer a large assortment of boxes and packing supplies, or we can even pack your items for you.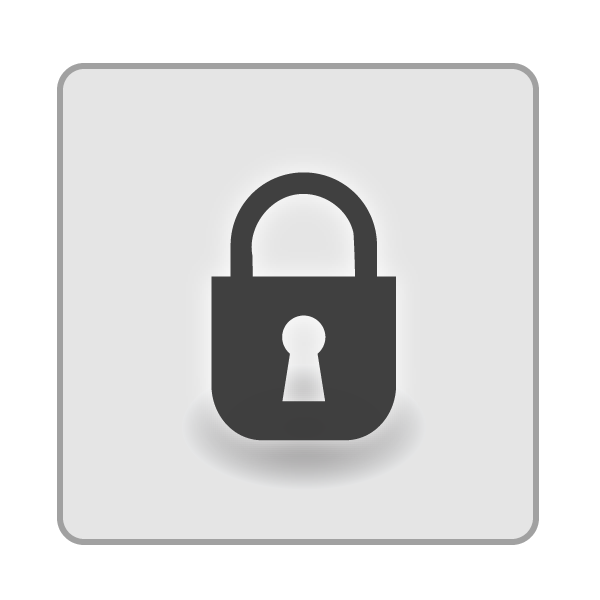 Short on space? Ask about our spacious and secure storage facilities in your area.
 
Top-Rated Local Moving Company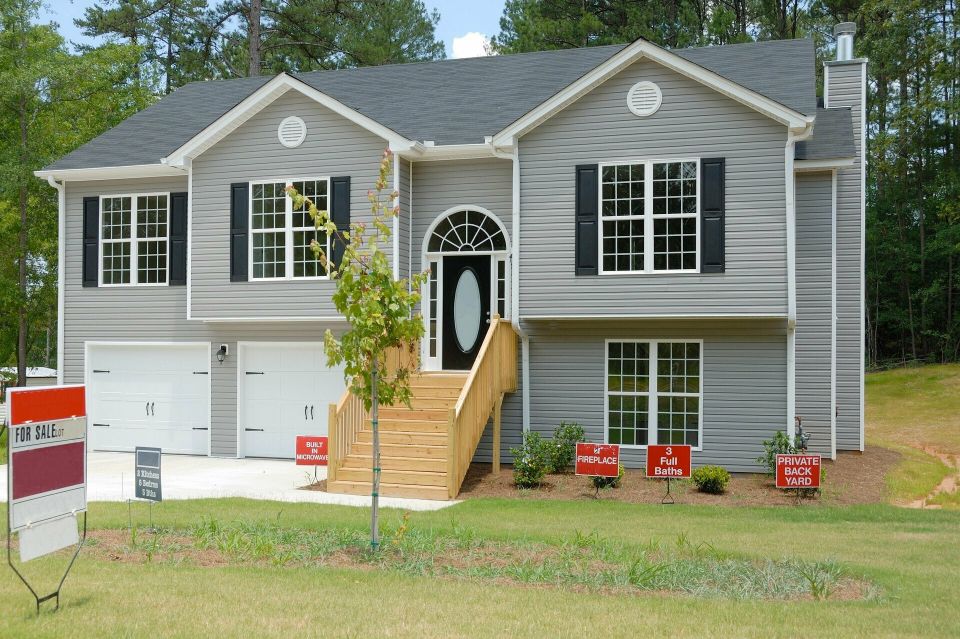 We offer high-quality local and long distance moving services for your home or business. Our professional and friendly movers will treat your belongings with care to make sure all of your property reaches its destination safely. We offer a wide variety of packing supplies and boxes for your convenience, or we can even pack for you. If you are short on space ask about our safe and secure storage options in your area. Don't waste time or money renting  your own truck and moving on your own - leave it to the pros.
Contact Us Today for a FREE Quote!
Contact us today for your free,

no-obligation

quote.
What Our Customers are Saying
★★★★★
"We looked up several moving companies before we decided to choose this one. We were not disappointed. Their packing and moving service was excellent. They literally packed up our entire home and moved all our stuff to the new address perfectly without any hiccups. Their price was more than fair for that peace of mind."
- Brian G
★★★★★
"We closed on a new office building for our business and thought we would have to rely on our employees to help us move to the new location. We contacted the moving company and they sat down with us for a free consultation which led to us hiring them for the job. They moved us quickly over a holiday so we didn't lose any business hours."
- Rich J.
★★★★★
"When my husband's job changed locations we had to move quickly and efficiently to another state. Thankfully I called and they helped move us. They came and packed everything up for us and moved our belongings to our new home quickly and safely."
- Jen S.